May 2021 Newsletter
31 May 2021 | By Shelly Parker

"Things feel good right now, our country is beginning to open, rules are being relaxed and we can hug again!
Who would have imagined the emotional value of a cup of coffee with a friend, or the missing the buzz of the office would be such a thing?
It's important now that we are working together, looking after each other and including everyone to make this transition back to the workplace a welcoming and inclusive one. Together we can do this"
Nicola Hill – Managing Director
Email me direct on nicola@eastmidlandsvending.com
What's new for the Workplace?
A fantastic opportunity to reduce your catering overheads by creating a self-service contactless MicroMarket offering 24-hour nutritious refreshments.
MicroMarkets will make you an employer of choice and completely transform the social and refreshment space within your business.
Latest Addition to the Team
A big welcome to Tom Noble who joins the East Midlands Vending Team as Service Technician.
Tom is a real asset to the business, his 'can do' attitude and flexible work ethic makes him a perfect fit for our business culture.
Tom's focused on customer service, teamwork and always doing the right thing.
Well done, Tom.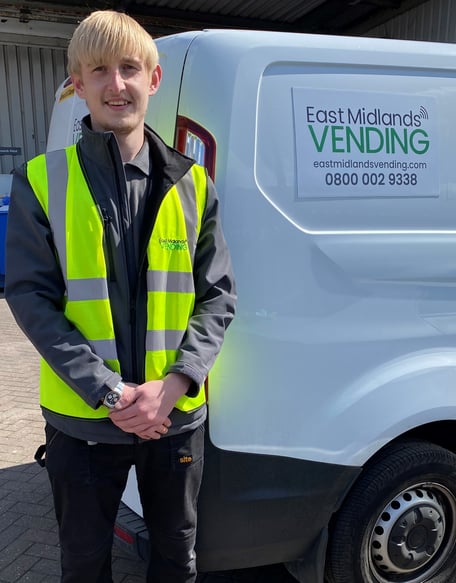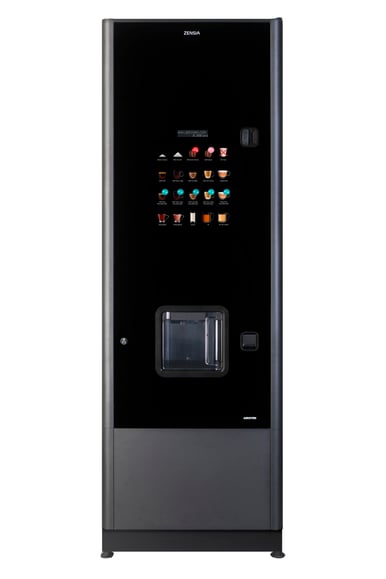 The All New Zensia
Slimline design, only 600mm to fit the smallest of spaces
Distance Selection reduces touch points for greater hygiene
Espresso fresh bean coffee or instant coffee and fresh leaf tea
User friendly interface
Large or small drink choices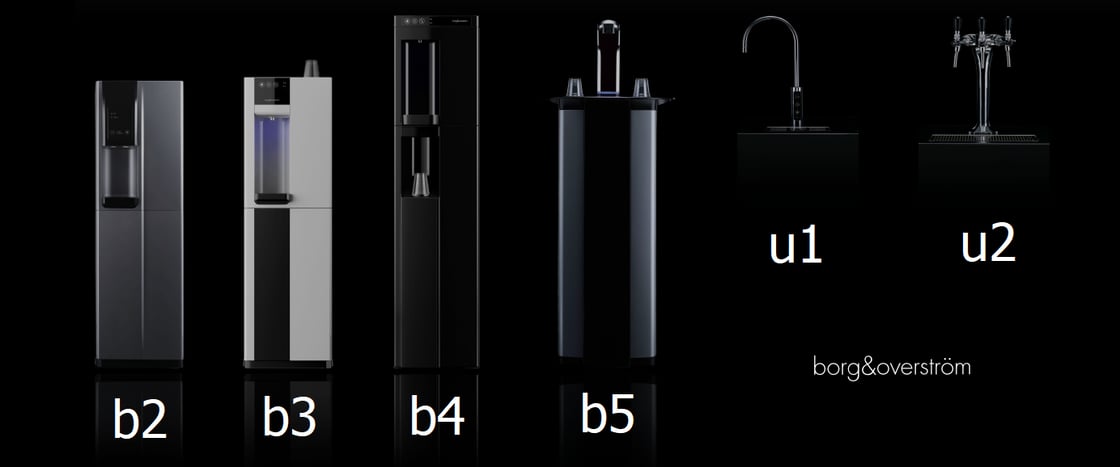 Let's Refocus and Rehydrate
Good hydration is proven to improve concentration and general good health. It's so simple to provide fresh water solutions and healthy cold drinks to all businesses, in return you'll be rewarded with increased productivity and staff wellbeing.
Talk to us today and welcome in the warm weather on 0800 002 9338.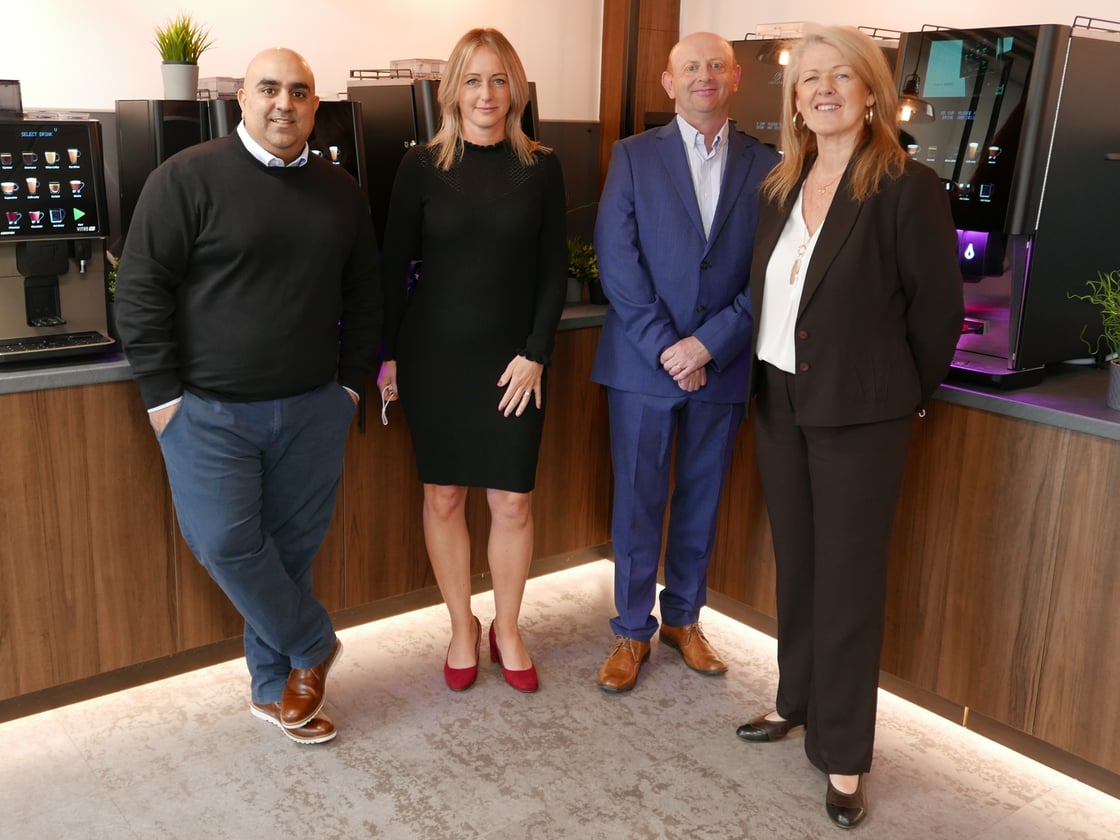 Whether your 'New Normal' is achieving High Street coffee in the workplace, going completely contactless or a step further by creating a COVID safe MicroMarket, East Midlands Vending can offer 24/7 fresh refreshments in the workplace.
Call us today on 0800 002 9338 or visit our website and browse some options first www.eastmidlandsvending.com
For more information Contact East Midlands Vending Ltd or call 0800 002 9338